A message from Tom Penders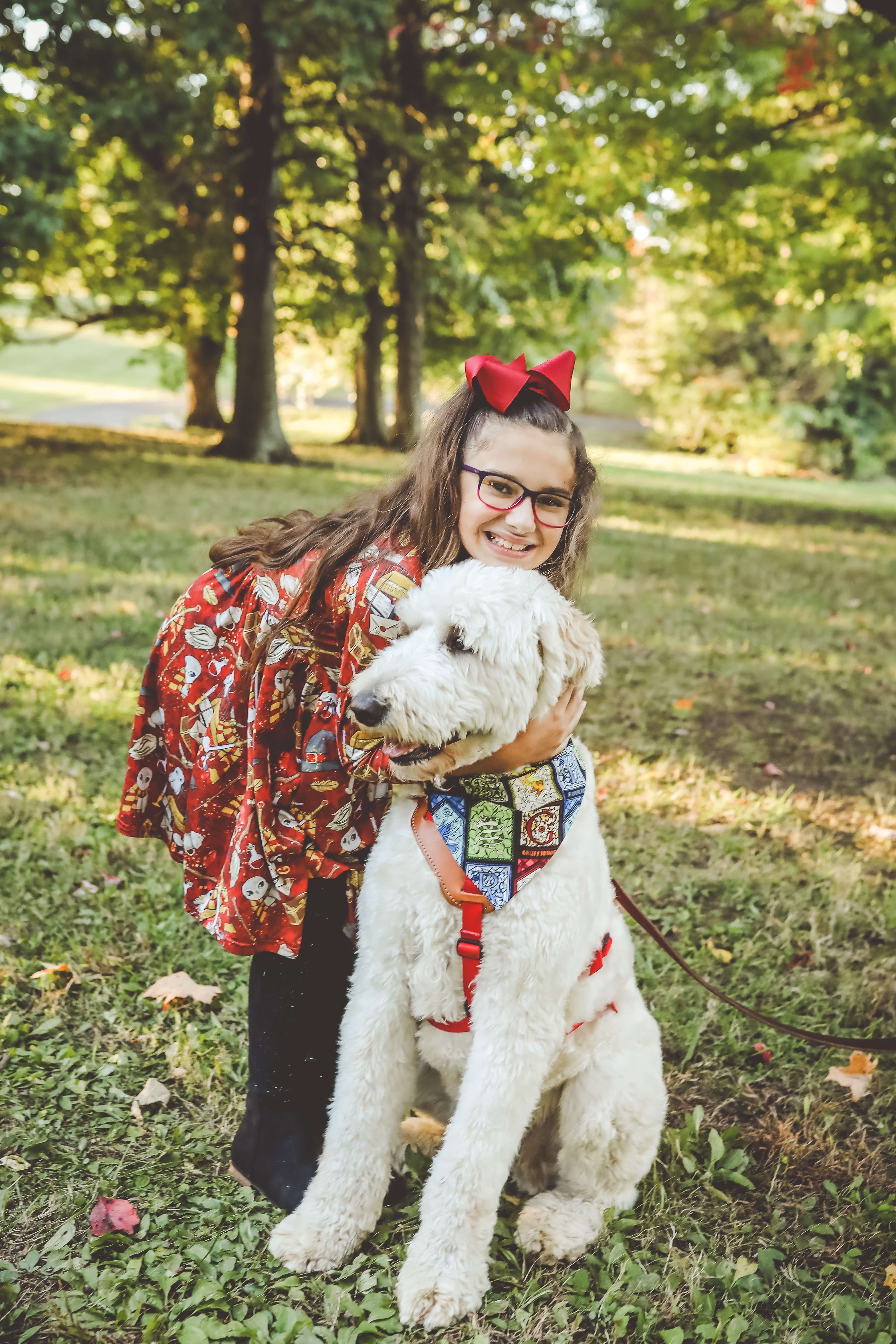 My name is Tom Penders, and I live in Florida with my wife and fifteen year-old daughter Becky. Becky was born blind due to a rare condition and also lives with autism. At age 10, she began experiencing seizures and was diagnosed with epilepsy. Despite Becky's challenges, we've always strived to provide her with a rich and fun-filled childhood. Becky loves playing baseball, and she also swims, surfs and rock climbs. We often take trips to the zoo and sporting events.
Becky's epilepsy diagnosis was difficult for my wife and me. We were constantly worried when Becky was out of sight, especially since some of her seizures occurred during the night. As a result, we decided to get a seizure assistance dog through 4 Paws for Ability and were able to raise the funds necessary with the generous support from Eisai.
We hoped that a dog to alert us to Becky's seizures would provide some peace of mind, but our service dog Thulè has done so much more. He has a calming effect on her, and petting Thulè provides Becky with a sense of comfort during doctor's appointments. Additionally, Thulè is able to provide Becky with a sense of independence and companionship for the first time.
We are so thankful for the addition of Thulè to our family and can't imagine our lives without him. If your family is affected by a seizure disorder, I really can't say enough about the love, support, and affection these animals are able to provide.
Sincerely,
Tom Penders